We live in a fast-paced world, where changes happen in the blink of an eye. We have to adapt and move around to seize opportunities that present themselves to us. Generally speaking, the higher we climb on the business ladder, the smaller the world becomes.
At Veltracon Lifestyle we see a lot of changes in the lives of our clients and we strive to assistant them with all the important subjects. When tasked with relocating families, it is best to work from the inside out. First, we have to establish a base by finding a new home. We work with a number of excellent real estate professionals who have the best track records for finding luxury properties.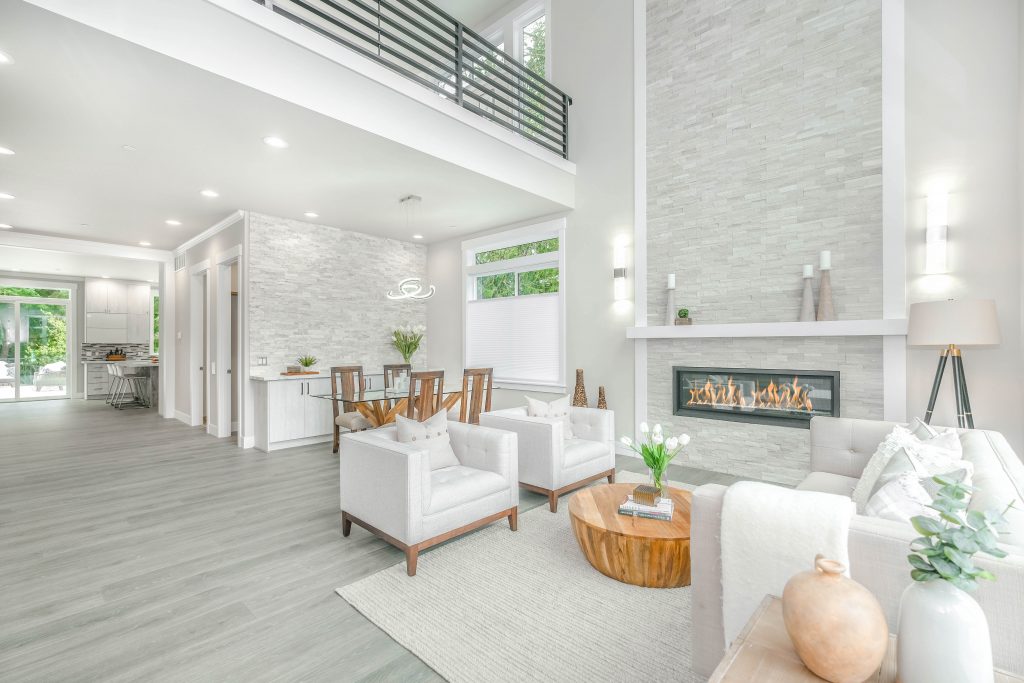 The next important point on the list of factors for families is education. The education and thereby the future of our children is what parents hold dearest and so we gave it a very special focus in our company. For this purpose we maintain a partner network of elite private schools across Switzerland which is represented at www.Swiss-Private-Education.com
Switzerland is also famous for its excellence in medical care. People travel here from all over the world to get the finest medical care available. Similar to the education, we believe that health has the highest priority in our clients' lives. Because of this belief, we have built an extensive network of partners which are showcased at www.switzerland-clinics.com.
Most of our clients, who relocate to Switzerland already have strong relationships with private banks or asset managers, who will handle or advise on financial solutions and (mandatory) health insurance.
Once we have covered the aspects above, which are the most important on the list, we can look towards ensuring that our clients lack nothing from the lifestyle they are accustomed to. In particular, we will help you get the car(s) you will enjoy the most. We're also more than happy to assist with travel plans and finding the best accessories and gadgets you want to obtain. We have great contacts in the art world to help you decorate your home and also to invest in the right pieces.
We'll also help you secure the best staff. Whether it is a cleaning lady, a nanny or a chef. We have the right solution for you! Last but not least, we will also arrange all types of private security solutions. From elaborate alarm systems to 24/7 armed guards and bodyguards, we will make sure that you, your family and your property are protected at all times.
Once you're all settled in, we will make sure that you won't get bored in this beautiful country. We can arrange private events, access to soirées and parties as well as VIP events to keep you entertained and allow you to make new connections!
As you can see, we are well prepared and uniquely positioned to assist you with your move to Switzerland. Don't hesitate to reach out for an informal call, we'll be glad to help you get situated with the least friction possible.